Private online tuition.
Organised in your own time at home or office.
"The more that you read, the more things you will know. The more that you learn, the more places you'll go." - Dr. Seuss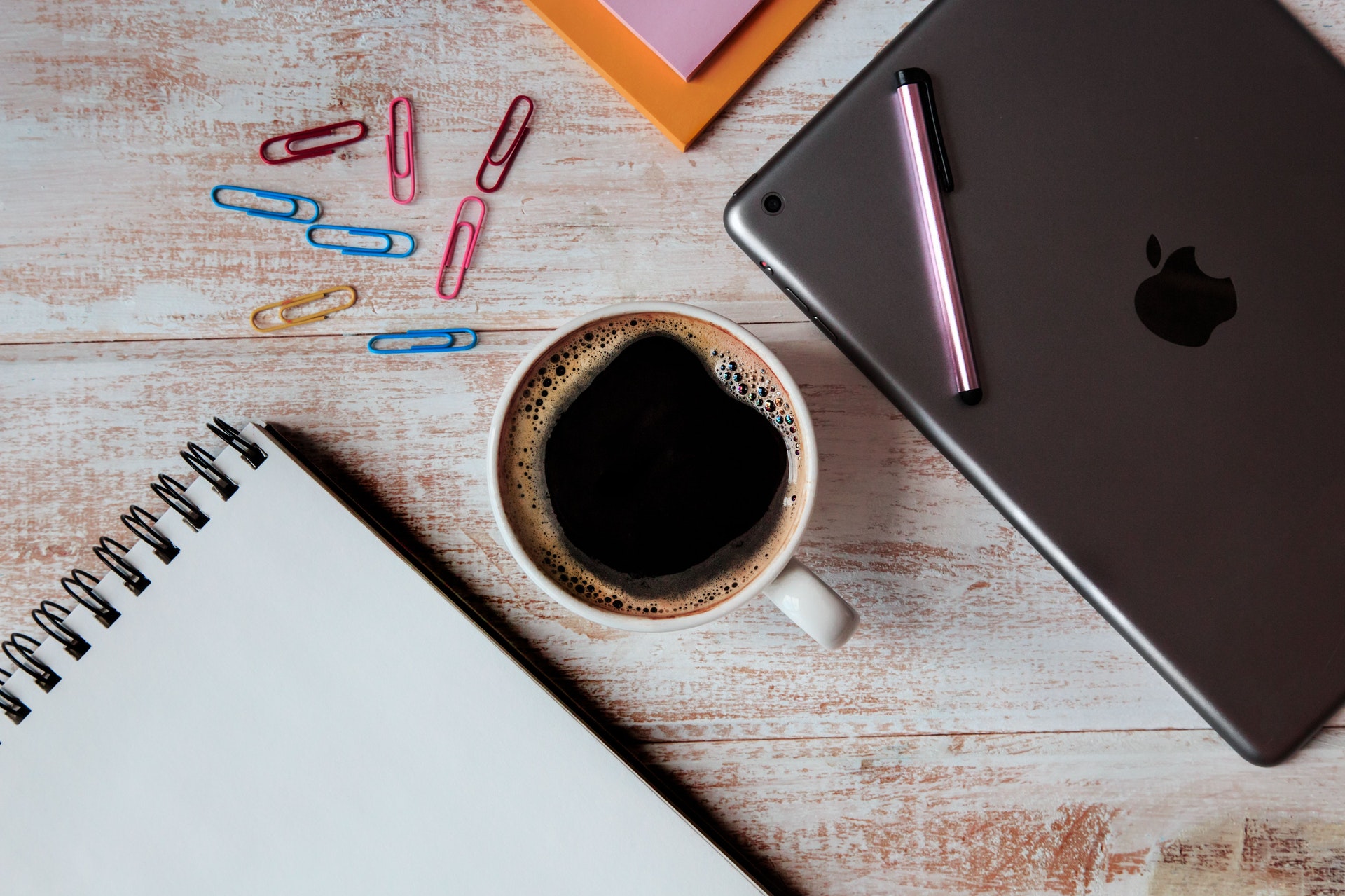 Business English
Come and join me in some great business english conversation. I will increase your business vocabulary and grammar very quickly.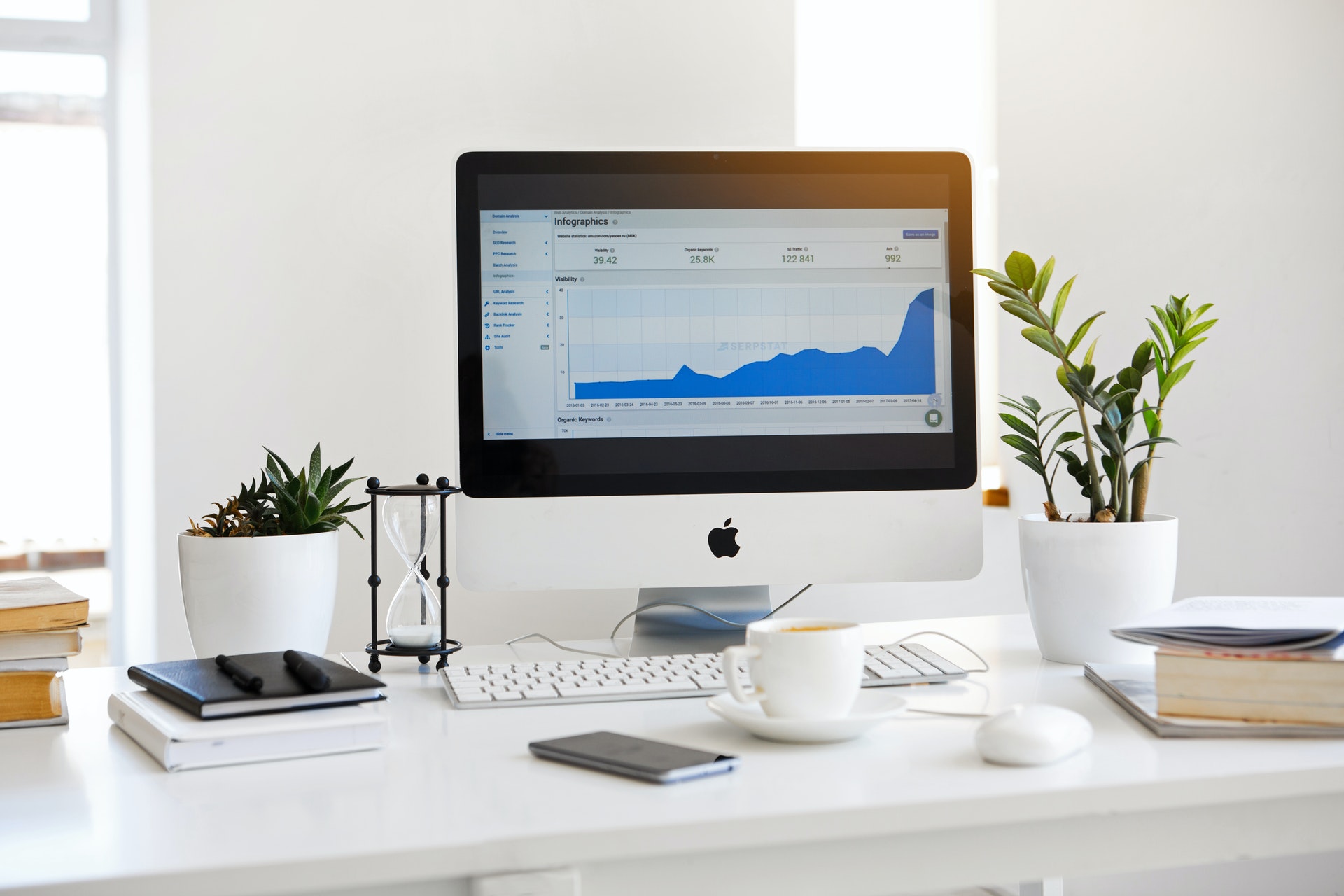 Accounting English
Give me a call and let me know your schedule so I can teach you about Accounting vocabulary and grammar. Ideal for those moving places.
Welcome! Thank you for dropping by.. I  have an introduction video which talks about what I do.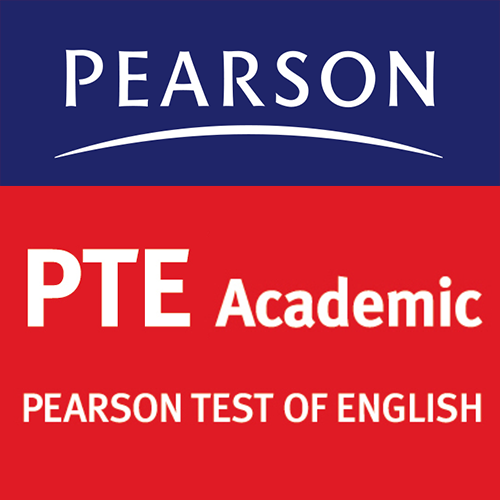 English Test for studying abroad and Immigration.
This test is divided into three sections:
Speaking and Writing – 77 – 93 minutes to complete.
Listening – 30 – 40 minutes to complete.
Reading – 32 – 40 minutes to complete.
You will need to attend a testing centre to take the test. You are allocated three hours to complete the test. These tests are graded by an automated system. The results are available within 72 hours of completing the test. You can request a 10 minute break between each section.
Let's discuss how you are going to pass this test. Whether you need it for studying abroad or immigration requirement. Let's start the journey to helping you obtain a healthy pass mark. Talk to me today! Select the contact button.